Interventional Pain & Sports Medicine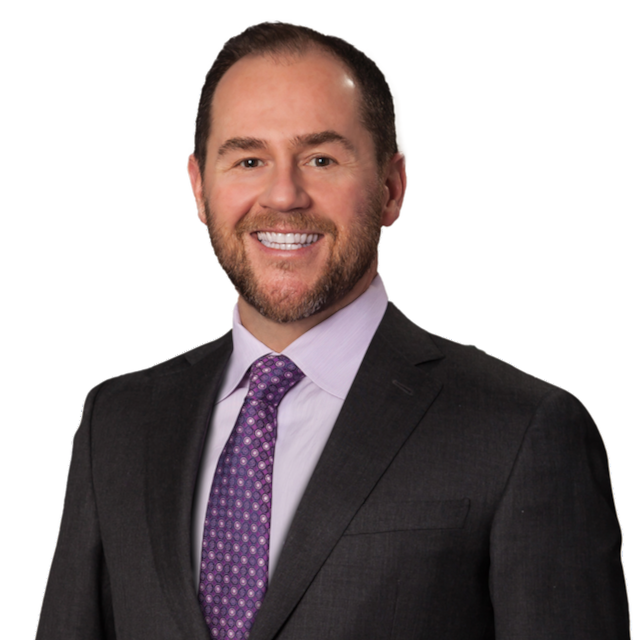 Gregory A. Moore, MD is the Co-founder of Pacific Sports & Spine and is a world leader in Interventional Pain Management. He is triple-board certified in sports medicine, pain medicine, and physical medicine and rehabilitation. He is fellowship-trained and specializes in performing minimally-invasive procedures for the spine and musculoskeletal system. His philosophy on patient care focuses on compassion, empathy and a commitment to functional and transformative care. He seeks to provide comprehensive treatment that is both holistic and patient-focused, utilizing advanced diagnostics and durable therapeutic interventions.
Dr. Moore earned his medical degree from the University of Texas Medical School and completed his surgical internship at Oregon Health & Science University. He then completed his residency at the University of Virginia Medical Center and his fellowship at the Virginia Commonwealth University School of Medicine. 
As an expert in his field, Dr. Moore has taught numerous physicians and fellows in cutting-edge minimally invasive spinal procedures. He has served as the medical director and team physician at the high school, college, and professional levels. As a clinical trial investigator, he participates in studies involving biomedical devices, neuromodulation, novel therapeutic drugs and ortho biologics, and has authored numerous peer-reviewed publications. In addition, Gregory Moore, MD, serves on several committees and boards for national societies as well as local non-profit organizations.