Interventional Pain & Sports Medicine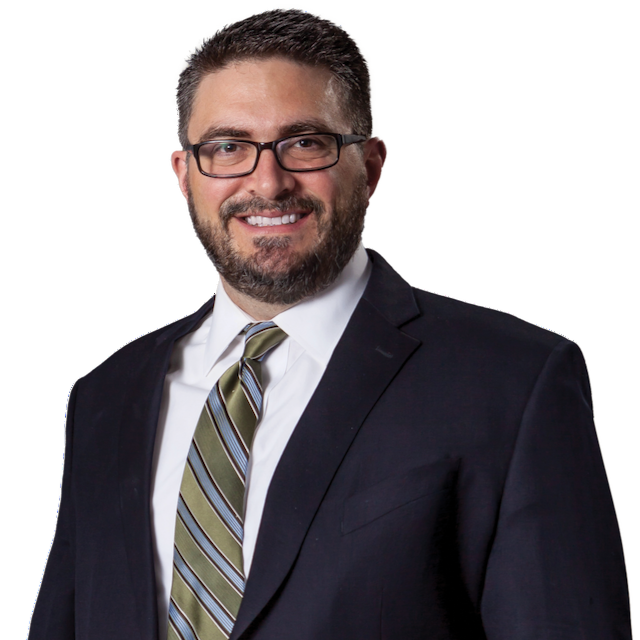 Gregory M. Phillips, MD, is a triple board-certified specialist in sports medicine, physical medicine and rehabilitation, and interventional pain management – a rarity in medicine. He is proud to provide personalized care to patients at Pacific Sports and Spine in Eugene, Oregon. 
As an undergraduate, Dr. Phillips was a student-athlete at the University of Oregon (UO) and a two-year letter winner in football. He was a scholar-athlete at UO and was chosen to receive several academic and athletic achievement awards.
He attended medical school at Ross University School of Medicine. Dr. Phillips then completed an internship in general surgery at Guthrie Robert Packer Hospital. He completed his residency in physical medicine and rehabilitation at the University of Washington. Following residency, he completed a fellowship in interventional spine and pain management at Integrated Pain Management. 
Dr. Phillips is the co-program director for the Pacific Sports and Spine fellowship program. He served as the managing partner of his medical group practice, as well as a team physician and consultant at the high school, college, and professional levels. He has served as a physician for the US Olympic Committee and the USA Track and Field Association during track and field events in Eugene, Oregon. Dr. Phillips has also been a consultant for athletes of the Canadian National Track Federation. He is a consulting physician for the University of Oregon and the Eugene Emeralds.
Dr. Phillips is an FDA clinical trial investigator. He participates in studies involving biomedical devices and spinal cord stimulators. Dr. Phillips is a recognized leader in the field and has lectured on sports medicine and pain management. He currently holds licenses to practice medicine in Oregon and California. Dr. Phillips has staff privileges at Riverbend Medical Center and McKenzie-Willamette Medical Center.
He is a diplomat of the American Academy of Physical Medicine and Rehabilitation, American Board of Physical Medicine and Rehabilitation, and the American Board of Pain Medicine. Dr. Phillips is a member of the American Society of Interventional Pain Physicians, North American Spine Society, and Spine Intervention Society. He is also a member of the Lane County Medical Society, American Association of Physicists in Medicine, APS, American College of Sports Medicine, and American Medical Association. 
Dr. Phillips stays current on the latest advances in sports medicine as a clinical trial investigator. He attends seminars and lectures around the country. His efforts stem from one goal in mind: to provide patients with the best possible outcomes based on the latest clinical data.
When he's not working, Dr. Phillips enjoys spending time with his family and being an Oregon Ducks fan.